[Maintenance Completed] Xmas Event will be back!
---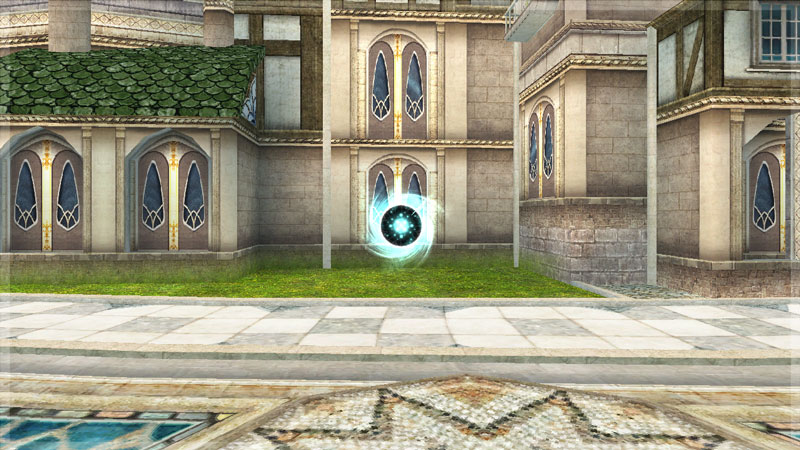 The Xmas Event held up to 2022 has been reinstated through the maintenance on 11/21/2023.
Bringing you lots of fun including limited-edition quests and recipes, as well as events where gifts are delivered daily to your Xmas Stockings by Santa Claus!
Meanwhile, the new content of Xmas Event for 2023 will be added through the maintenance at a later date
.
Please refer to "
this news
" for more details.
*
Please check the announcement that will be published separately on 12/7 for details
about the count of Xmas Stockings hung to receive gifts.
Event Period
From: After the maintenance on 11/21/2023
Until: Before the maintenance on 12/26/2023
*Some events and promotions end on different dates.
Please check each official announcement for the details.
Please refer to the following for other maintenance contents.
Maintenance Details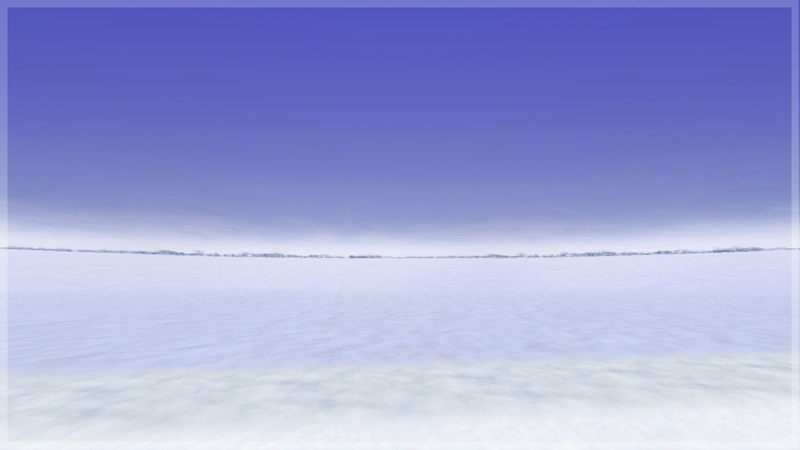 The scenery in Your Land will be changed into a snow field.
Please refer to "
this news
" for the details about "Your Land".
The following improvements have been applied.
・Optimization of inquiry system.
The following issues have been fixed.
・The damage from [Poison] and [Ignite] used by players is not working properly.
・Minor bug fixes.