[12/13 3:00 PM (JST) น. การปิดปรับปรุงระบบสิ้นสุดลงแล้ว] Dual Sword Skill Tree Lv4 is OUT!
---

Dual Sword Skill Tree Lv4 is OUT!! Faster & Stronger!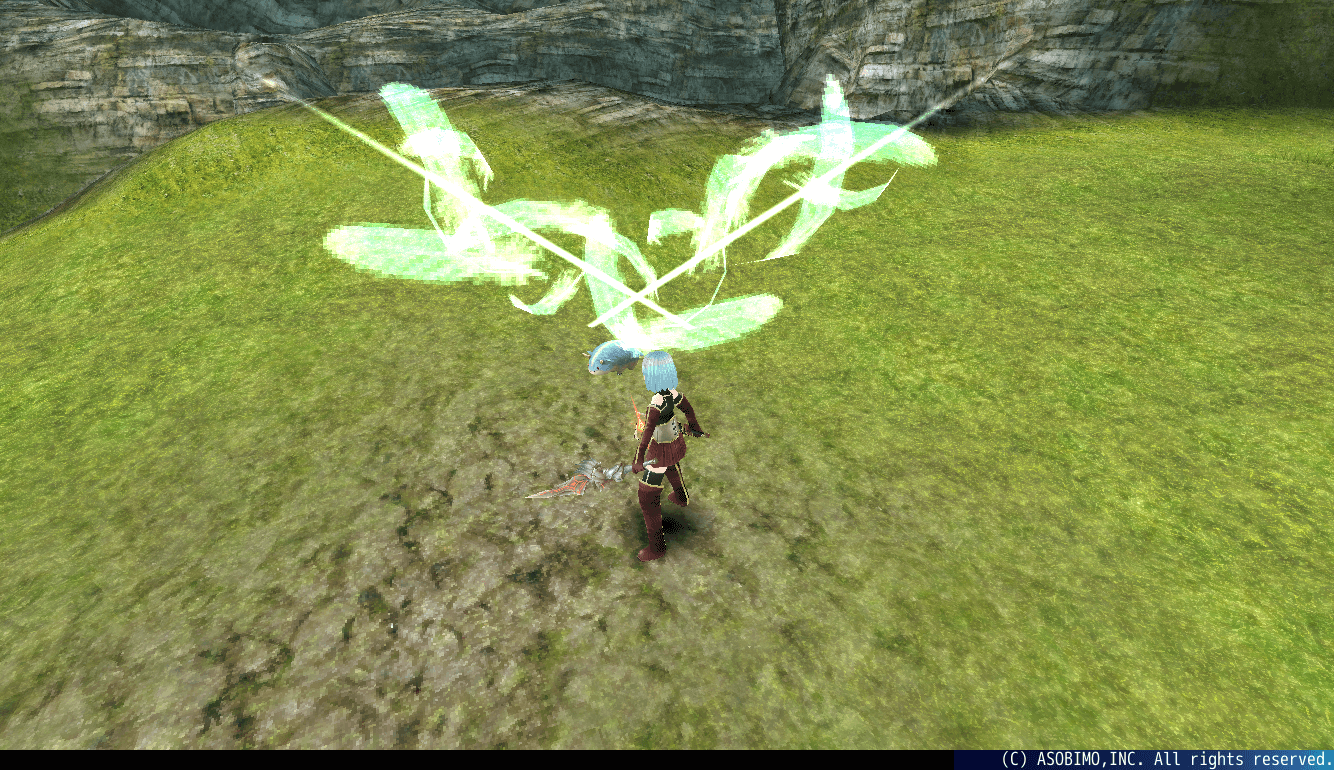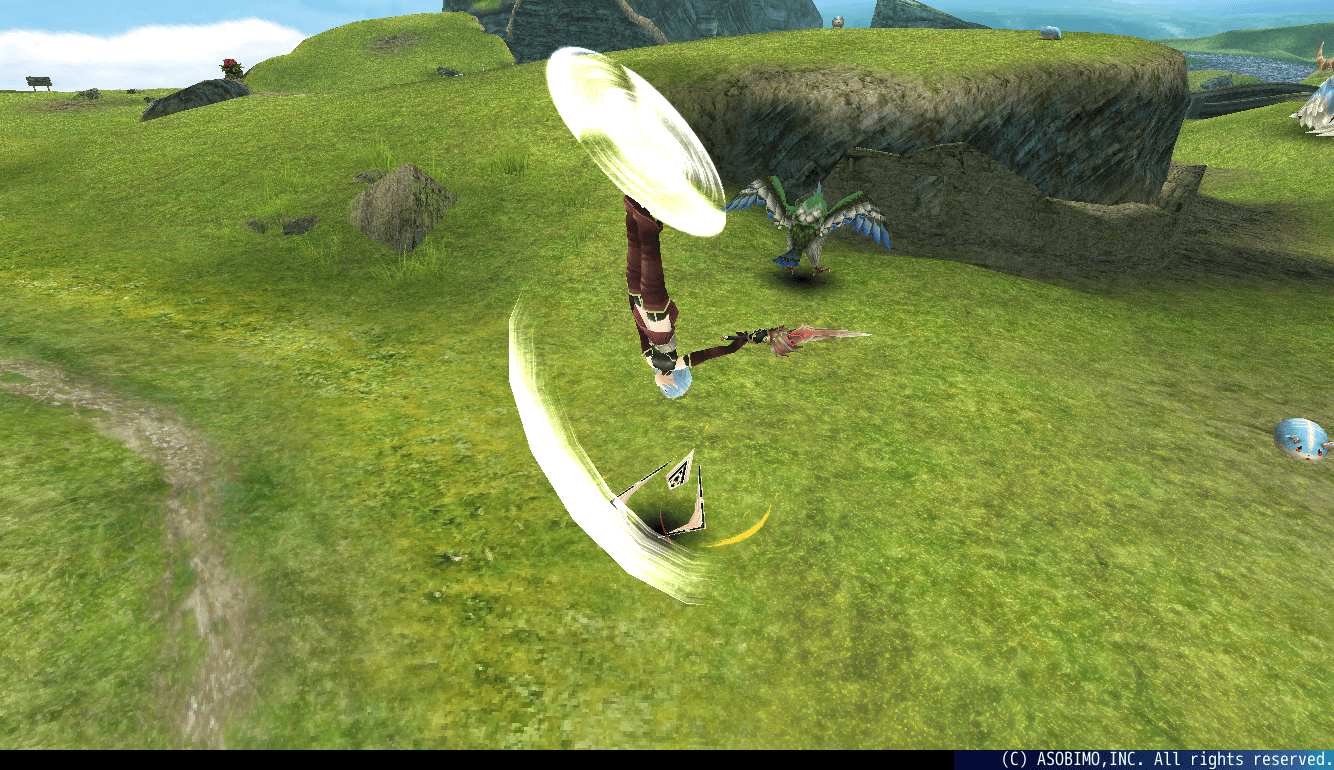 Lv4 skill tree, containing a variety of powerful skills, has been added to "Dual Sword" skill tree that is characterized by its stylish battle style.
Lv4 skill can be mastered at the library provided that the character has mastered Dual Sword Lv3 skill tree and reached the required level to learn it.
The combo selection and the motion of the battles have been greatly enhanced with the addition of the new skills, allowing you to enjoy a more in-depth fighting experience!
Dash is now available! Move around more comfortably than ever!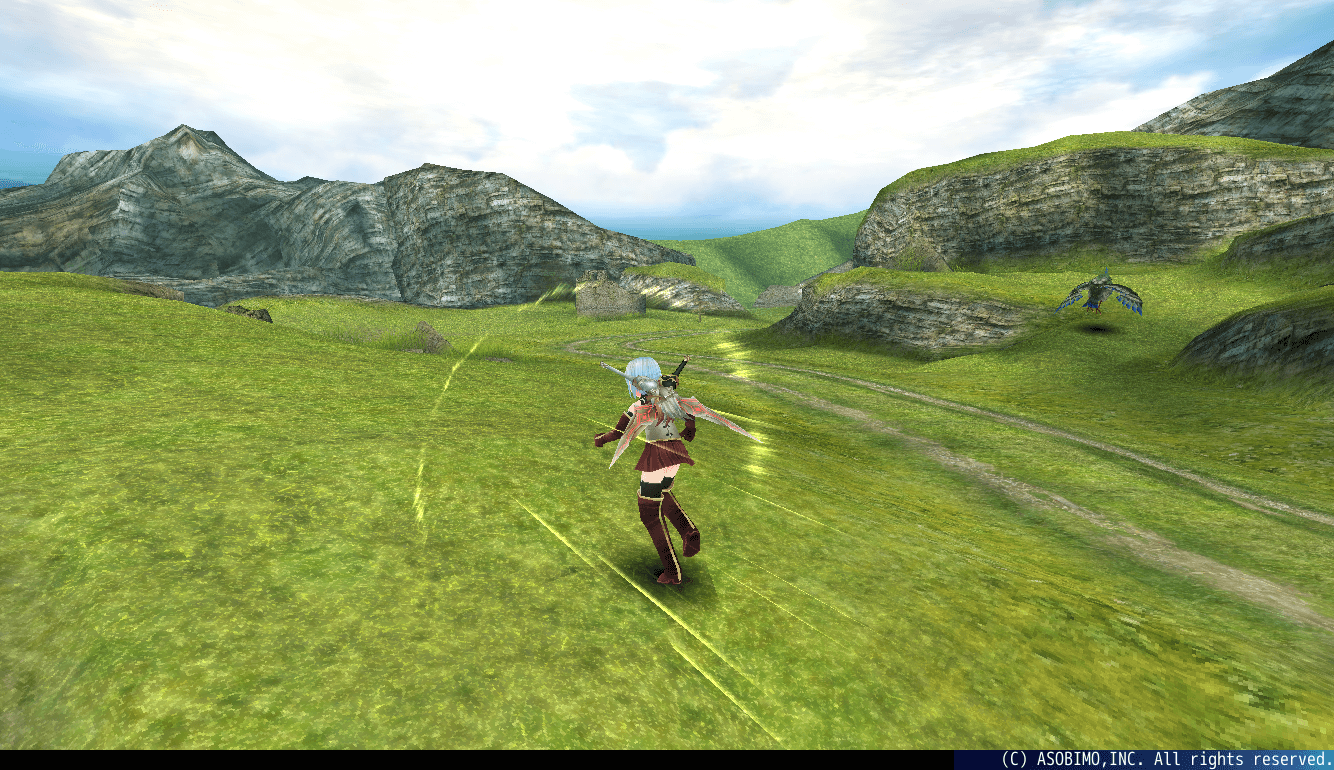 "Dash" has been made available to allow you to move around the field faster than ever.
Your character will dash when you touch and hold the direction key for a certain time.
Make sure you take advantage of this useful new feature on your adventure!
Please note that "Dash" is not available during battle. Your character will stop dashing as soon as you are in a battle.
---
Please refer to the following for other maintenance contents.
Maintenance Details
- ©︎YASHIRO AZUKI x Toram Online Collaboration Event has ended.
 Concurrently, the following contents has also ended.
 - Event Battle Period  
 *Event-limited recipes will be available until 12/20/2018 before the maintenance.
- 10 Million DLs Celebration Event Battle gifts have been distributed.
- New furniture for "Your Land" has been added.
* Please check the new furniture from Menu > House Management > Manage Furniture > HOT after changing to Edit Mode.
- Character slot has been added.
*Able to add it by purchasing with Orbs.
- The item drop rate in Noeliel the Ice Statue (RAID BATTLE) has been fixed partially.
- New monsters have been added to Rokoko Plains.
- The following bugs have been fixed.
 - When using "Magic: Finale" in Guild Maze or Challenge Dungeon, all the monsters generate Aggro.  
 - Aggro is not generated while casting "Magic: Finale" right after using "Sneak Attack".
 - Other minor bugs.