2020 Is the Year of the Rat! Otoshidama Battle Is NOW ON!!
---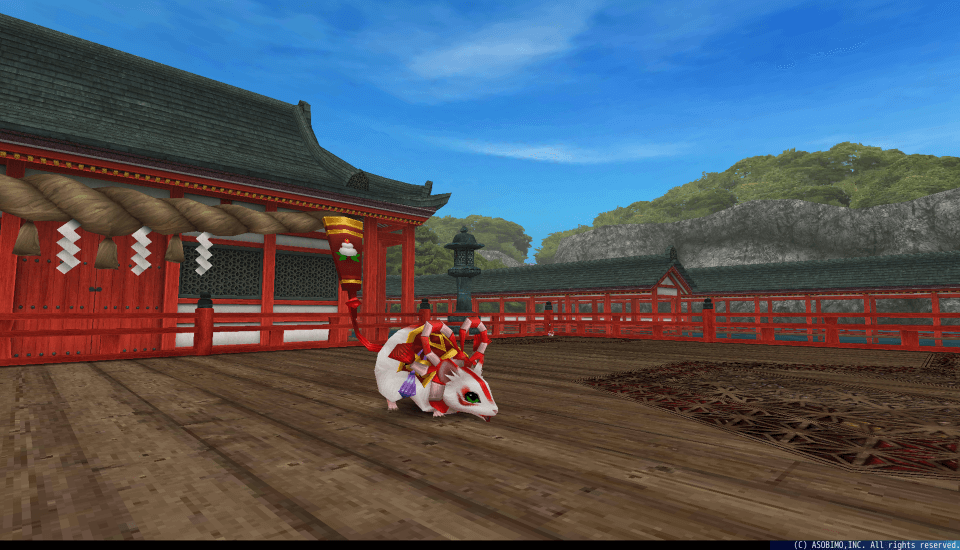 Since 2020 is the year of the Rat, an event associated with the "Rat" will be held after the maintenance on 1/9/2020.
Let's "get rid of the bad luck" in your upcoming adventures at Avanclain Shrine!
Event Description
You can teleport to the map where the mysterious boss monster "Omochi" is and challenge it in a special boss battle via the limited-edition wormhole, "Otoshidama Battle" that appears in Avanclain Shrine.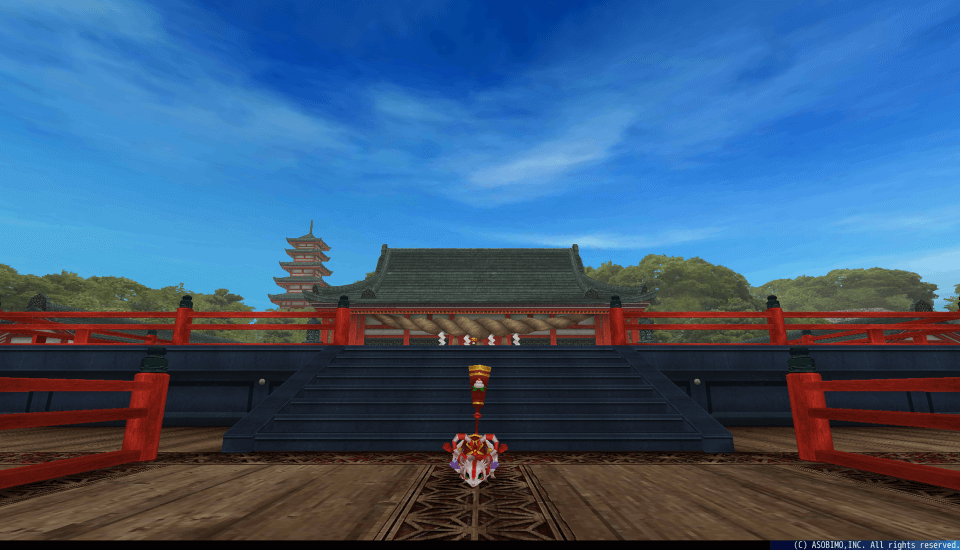 You may obtain unique items associated with "New Year" or "Rat" from the boss monster "Omochi"!
Get up to 150 Ticket Pieces!
"Omochi Festival" Is NOW ON!!
You can get gorgeous rewards if you defeat as many as 2020 Omochis in each difficulty level during the event period!
Required Condition:
Required Item:
Easy Mode
Defeat Omochi x2020
Revive Droplet x 1
Ticket Piece x 10
Normal Mode
Defeat Omochi x2020
Life Potion x 1
Ticket Piece x 20
Hard Mode
Defeat Omochi x2020
Mana Potion x 1
Ticket Piece x 30
Nightmare Mode
Defeat Omochi x2020
Libera's Book x 1
Ticket Piece x 40
Ultimate Mode
Defeat Omochi x2020
Virgo's Book x 1
Ticket Piece x 50
Omochi Festival is held in all the Worlds at the same time, so invite your friends or guild members and challenge "Omochi" together!
The reward is scheduled to be delivered in February, 2020.
Event Period
From: After the maintenance on 1/9/2020
Until: 4:59 AM (JST/GMT+9) on 2/1/2020
Notes
*For more detailed information on New Year's Event, please refer to
"this news"
.
*You are required to defeat at least one Omochi in each mode in order to receive the Omochi Festival rewards for each mode.
e.g.) If you defeat Omochi in Easy and Hard mode, you can only receive the rewards for Easy and Hard mode.
Please note that you are not qualified to receive the rewards for Normal, Nightmare and Ultimate mode in this case.